Our story began in 2015, when we opened a small office for a team of 15 specialists. As new people joined SendPulse, our office got bigger and grew into what we are today — an international team with 100+ employees. The company's head office is located in Ukraine, but we also have offices and representatives in Belarus, Brazil, Mexico, and Nigeria.
Our service has been evolving since the very beginning. Now SendPulse is a multichannel marketing platform that combines bulk email campaigns, SMS, web push notifications, Viber, and chatbots for messengers. Our main goal is to simplify things for marketers and business owners and teach them how to grow their business with the help of email campaigns and other communication channels.
Meet our team.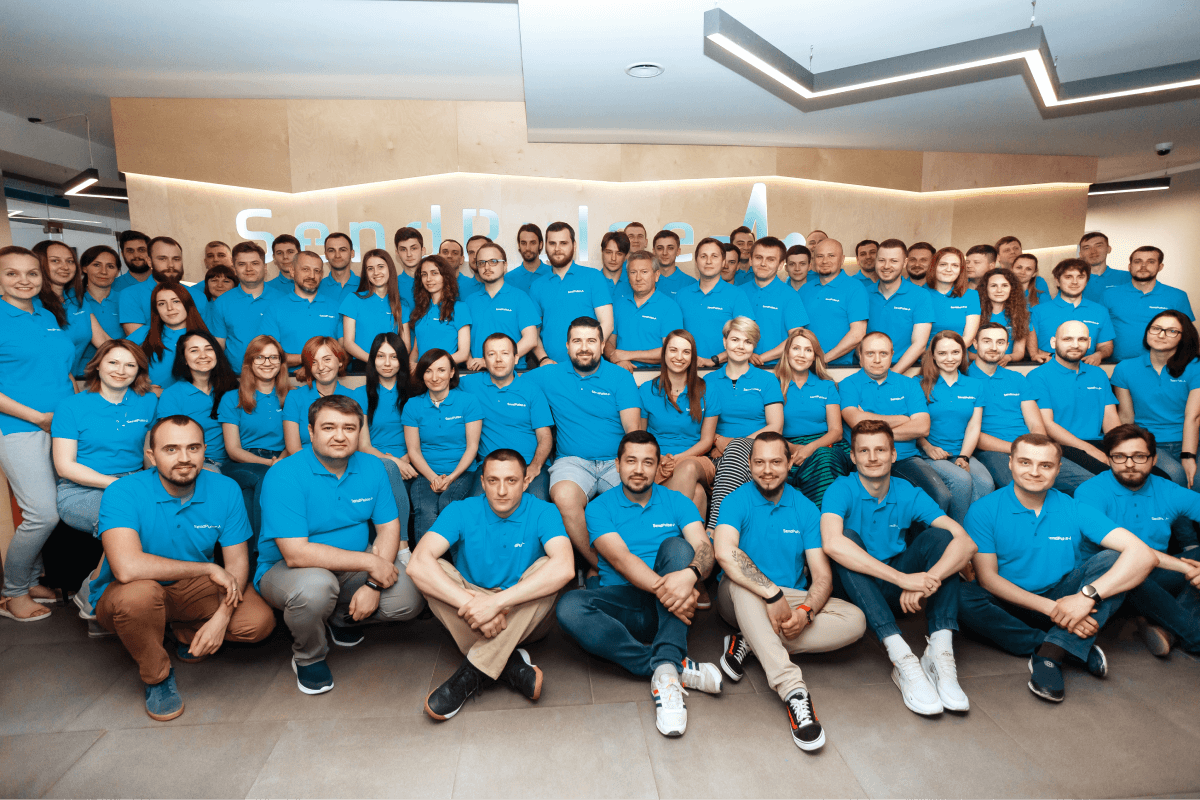 The Heads of SendPulse Departments
Constantine Rozenshtraus-Makarov
CEO of SendPulse
Maxim Ustimenko
CTO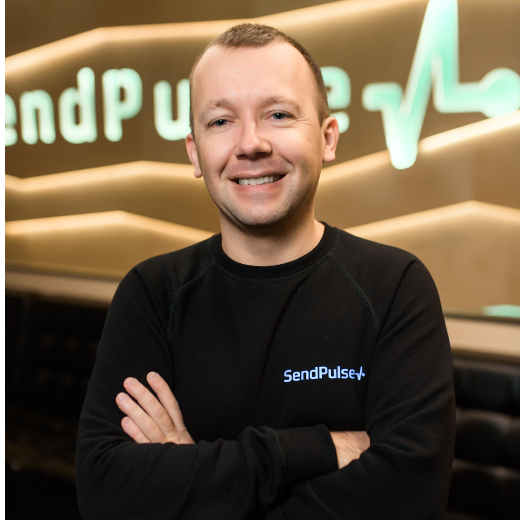 Ihor Shevkoplias
CMO
Konstantin Fedchuk
Head of Customer Support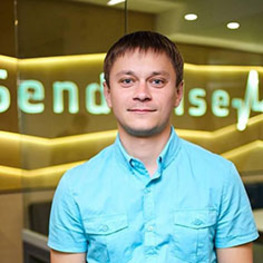 Alexander Setun
Head of Sales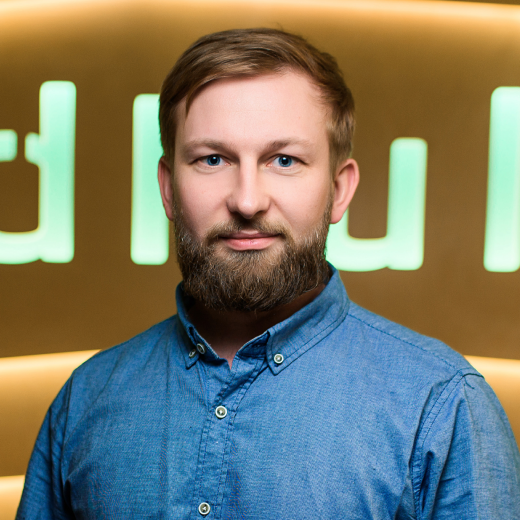 Alexander Rys
Business Development Officer
Eugene Kralich
Head of SEO
Victor Burak
Project-мanager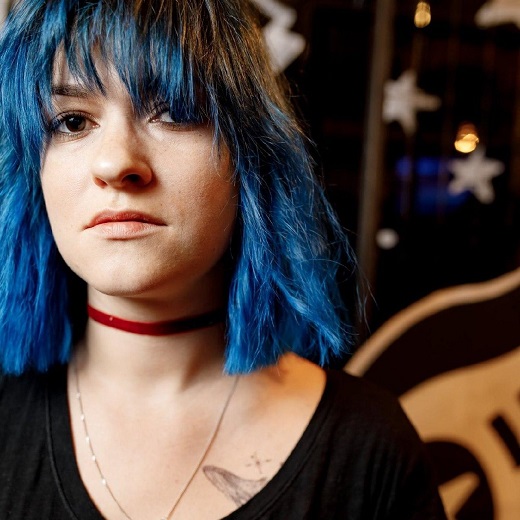 Olga Pyshenko
Chief Human Resources Officer
Tatiana Moroz
Team Lead
Iurii Kislitsyn
Product Manager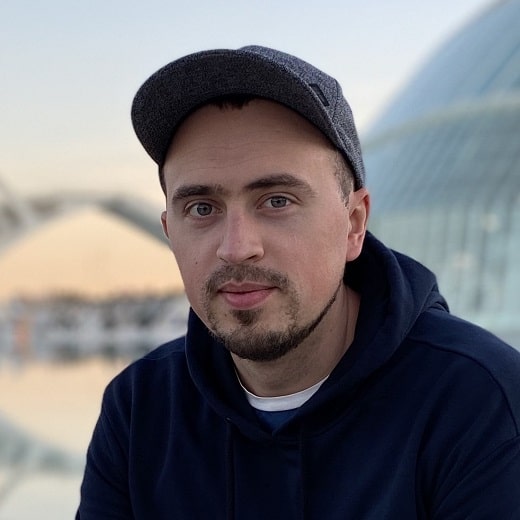 Dmitry Shemendiuk
Head of Design
Product Manager
Natasha Yarovinska
Team Lead Customer Success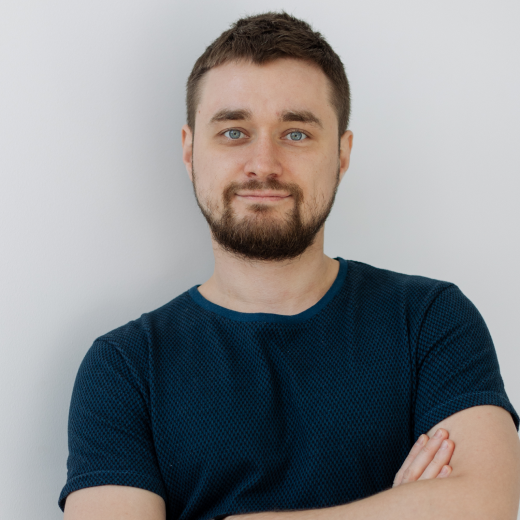 Dmitry Lishko
Product Manager
Company Departments
We've learned a lot along the way, and our thirst for knowledge grows with every coming year. We are constantly improving our features and continue develop new ones. We want our service to be as user-friendly as possible and meet new standards in marketing.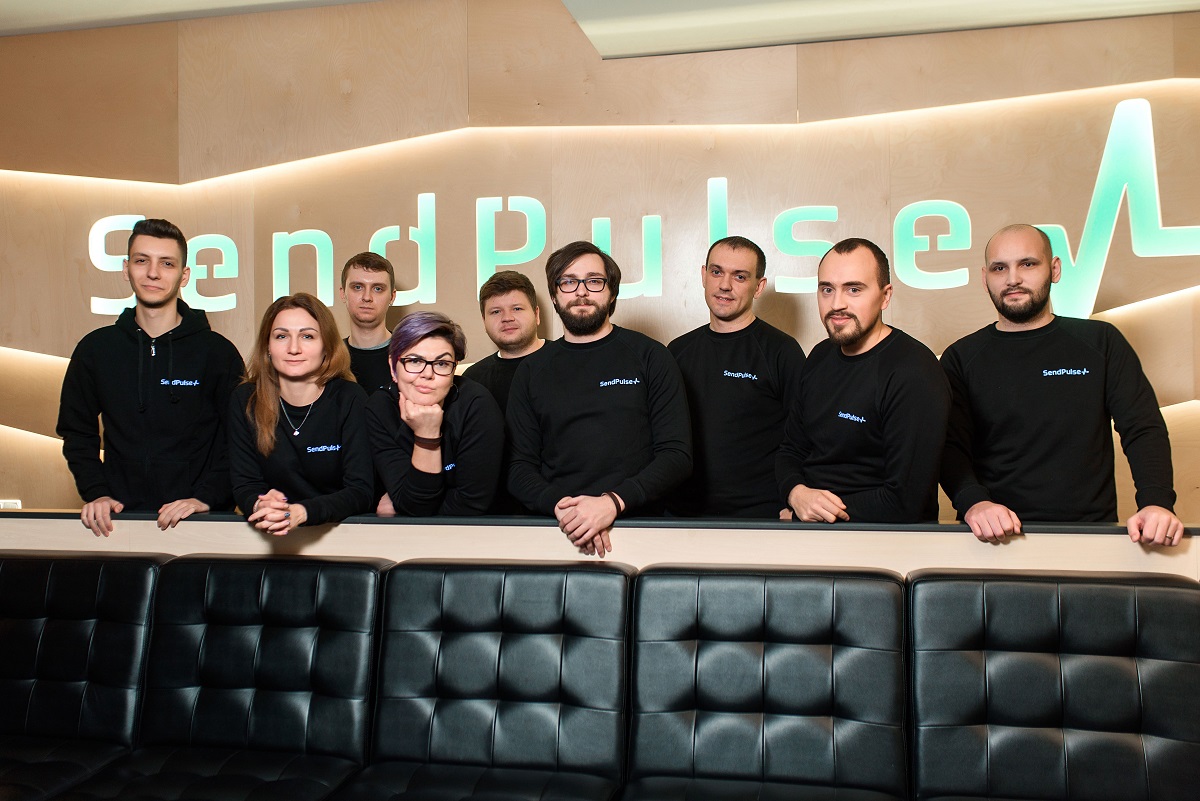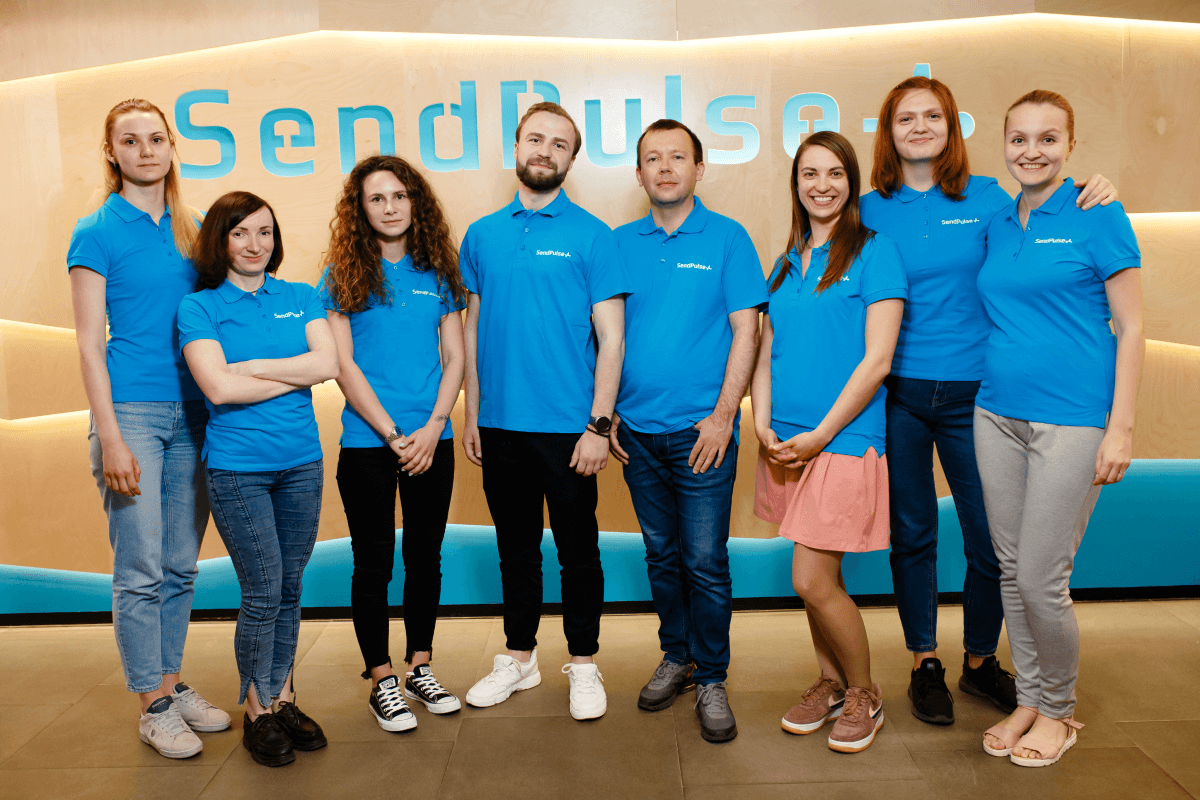 Work hard, dream big — that's how we live at SendPulse!